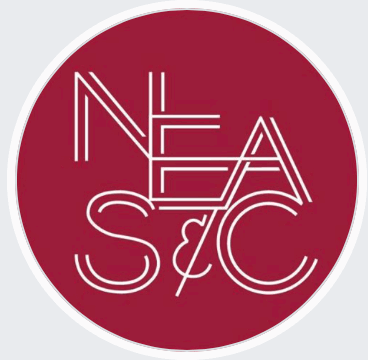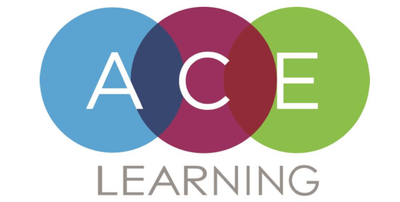 We are pleased that as important an accreditation agency as NEASC has taken a stand for student agency in their new accreditation guidelines. Self-regulation is what we believe in, what we train for, and what we believe your school should invest in.

We can support schools going through the accreditation process by making accreditation meaningful, and turning preparation into a sustained, manageable exercise in professional development that has at its core a central tenet of agility: inspect and adapt. Accreditation should be an aid to aligning schoolwide effort around a few initiatives that impact student student learning. Let us help you align accreditation requirements with professional development, teacher self-efficacy, and student success.

We are experienced with CIS and NEASC (and ACE) accreditation, but are not individually affiliated with any accreditation agency as inspectors or representatives. Our approaches are strongly consistent with the criteria for ACE accreditation. We are therefore able to support schools directly in their development and preparation for an ACE accreditation.

We also support schools in fully aligning with the principles of the NEASC ACE, and embracing the practices as the foundation of their school ethos and culture.