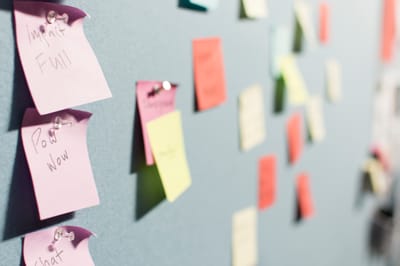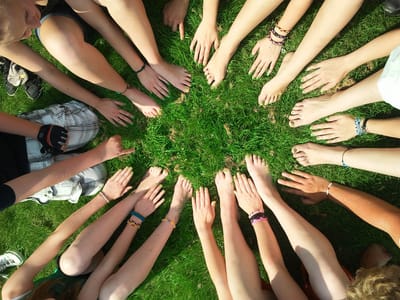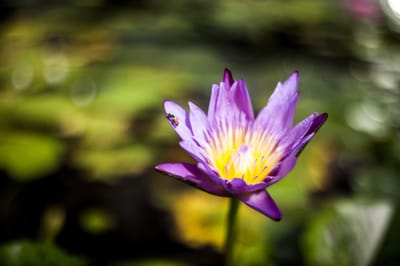 James Costain and Paul Magnuson have been working for the improvement of learning in schools for the past eight years. We are passionately immersed in educational research, professional development and the fostering of effective independent learning for students. Our approaches are research-based, innovative and directed to allow school communities to foster their own internal expertise, evidence-based approaches and schools-based training.

Our work is driven by a commitment to authentic individual and collaborative learning for students, teachers, leaders and organisations. They have developed a wide range of instruments and processes to support the development of teachers and schools, including innovative observation tools, data-based programs and software apps to support professional learning, reflection and data capture.

We have presented at numerous conferences, worked collaboratively with top universities and schools, and led workshops in schools and at conferences. We have both held the position of Chair for the ECIS Research Engaged Schools Special Interest group over two term tenures, and have conducted research on educational products. Through ETHOS we provide schools with the skills and approaches to becoming self-sustaining and outward looking innovative learning communities.

Please contact us to discuss how we may help you to take your learning community to the next level.