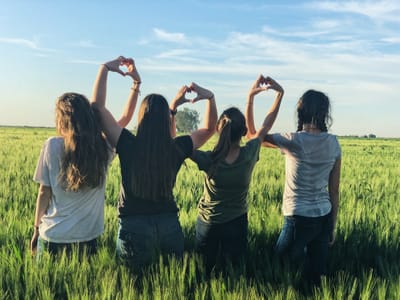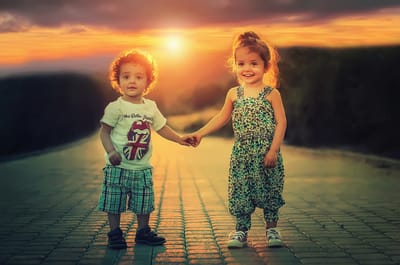 A fully-evolved learning community is founded upon practice, beliefs and support which both the organisation and its members to learn and improve individually and collectively every day. Wellbeing, satisfaction, commitment and the quality of outcomes all continuously improve in these environments. These organisations thrive in a learning environment which delivers innovation, adaptability and a genuinely cohesive dedication to daily growth.

If your school is on this journey, or is seeking to undertake a journey to becoming a mature learning community, we can provide the tools and guidance to support you in achieving this.

We will support your school community in establishing its core purpose to nurture individuals through their personal transformations within a culture founded on high levels of organisational and relational trust, distributed leadership and decision making, and rapid learning to support advancement and adaptability. Your leaders and teachers will be fully conversant in understanding the social and personal challenges which exist in becoming highly effective in learning autonomously and with others, in mentoring and guiding others, the agency to expertly direct their learning experiences and author the creation of their futures.

We advise and guide schools in establishing the values, relationships, interactions and practices which are most effective in delivering continuous learning – both collaborative and individual. We will support you through the processes and development stages in becoming independent creators of the pedagogy, learning space and organisation which comprises your culture, in order to realise the fullest potential of your school's vision and the potential of all those within your community.